Stuart Langridge




Stuart is a consultant CTO, software architect, and developer to startups and small firms on strategy, custom development, and how to best work with the dev team. Code and writings are to be found at kryogenix.org and @sil on Twitter; Stuart himself is mostly to be found playing D&D or looking for the best vodka Collins in town.


Kryogenix Consulting

You really don't need all that JavaScript, I promise

Session Type: 30 Minute Session
JavaScript is your behaviour layer; the way to add interactivity to your sites, to provide a slick and delightful user experience, to make everything fast and easy and clean. But at some point everything changed: the tail started to wag the dog instead and development became Javascript-first.
We'll talk about how you maybe shouldn't rely on JS as much as you're told to, and some practical strategies for how to build sites without reaching for a JavaScript framework as first, last, and only tool for making the web happen.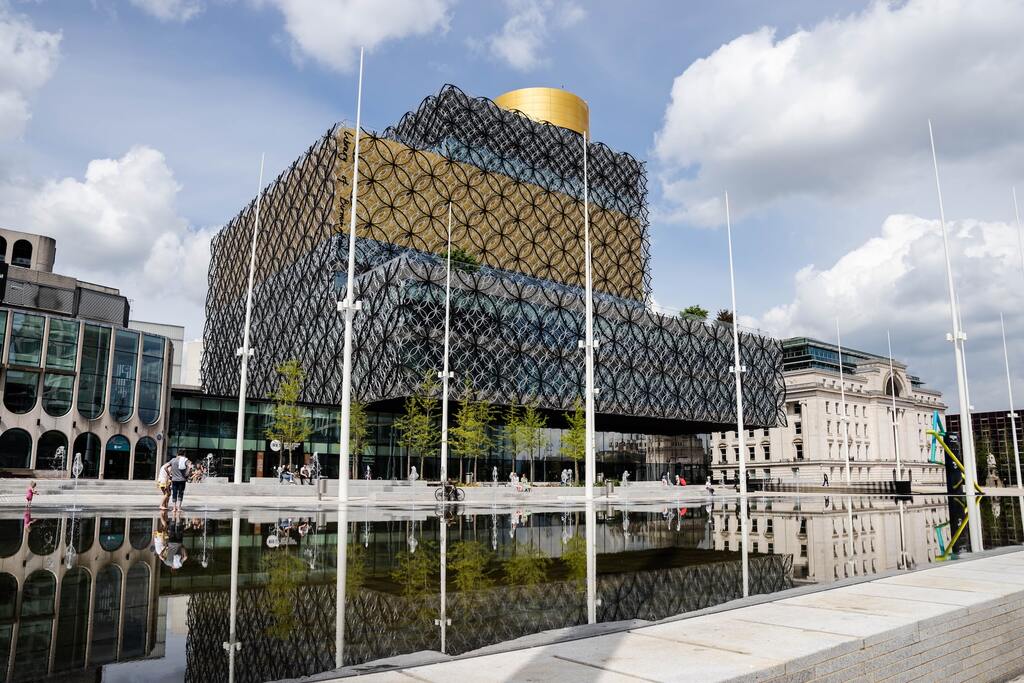 TechMids Conf is proud to be a part of Birmingham Tech Week 2022. Birmingham Tech Week is the UK's largest regional tech festival which brings together 5,000 tech professionals for a week of collaboration, inspiration and celebration.
We are looking for sponsors!
Sponsors make this conference possible, we're actively looking for people to support!