Steve Heyes




Steve is a Technical Leader based in Birmingham, UK. He shapes teams that use tech to build awesome things that makes peoples lives better. Currently Steve works at Birdie as a Senior Software Engineer with an Engineering Management slant. He is also one of the co-founders of ManageOps - a monthly meet-up for engineer managers and technical leaders in the Midlands. Outside of work you can find him drinking delicious coffee and playing Pokemon with his kids.


Senior Full Stack Software Engineer at Birdie

Should I Even Be Here? - A short story about imposter syndrome, what I wished I knew and how we all have it

Session Type: 5 Minute Ignite
9 out of 10 people have or currently deal with Imposter Syndrome, including this speaker. 1 out of 10 people also lie. If we all have it, why doesn't anyone want to talk about it? This short talk will break down Imposter Syndrome, what to do about it and give language on how to speak about it.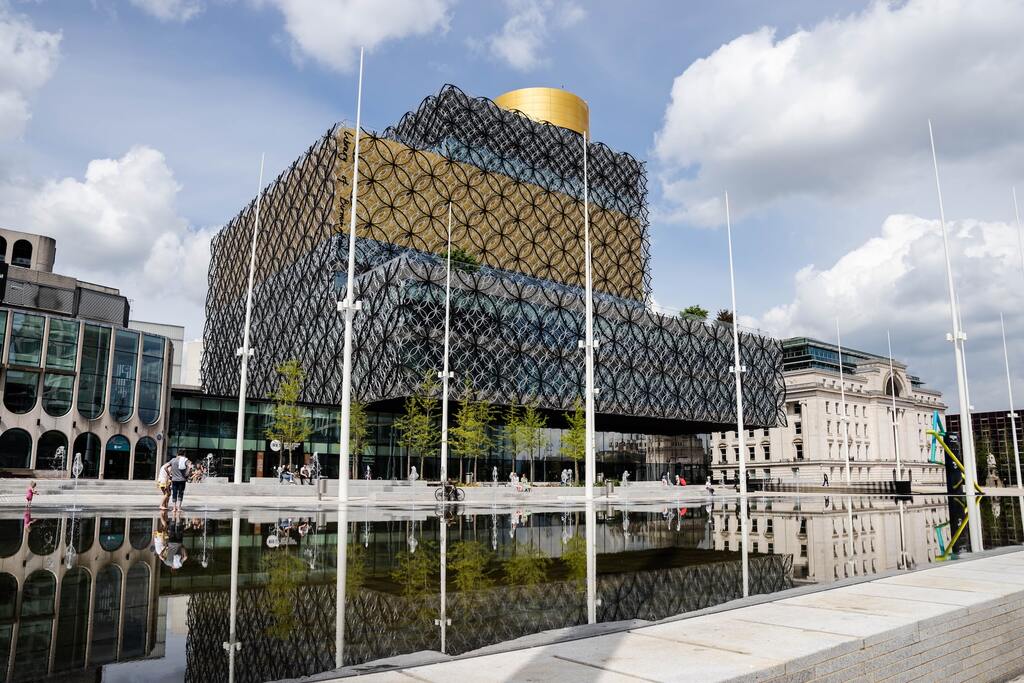 TechMids Conf is proud to be a part of Birmingham Tech Week 2022. Birmingham Tech Week is the UK's largest regional tech festival which brings together 5,000 tech professionals for a week of collaboration, inspiration and celebration.
We are looking for sponsors!
Sponsors make this conference possible, we're actively looking for people to support!