Ollie Stevenson


I'm Ollie, Lead Frontend Engineer at Huel. I've done my fair share of agency work around the Midlands over the past few years and then decided to go in-house at Huel to really get deeper into things and build a stable career for myself. Outside of work I'm building an app for podcast management and creation, and have recently released music on a local drum n bass label - I like clean code and filthy beats!


Lead Frontend Engineer at Huel

Developing design systems: Mamma Mia! Here we go again...

Session Type: 5 Minute Ignite
An overview of how we(Huel) have utilised Stencil.js;a tool for developing framework - agnostic components / design systems and the pros / cons we have found.We currently have pages on our storefront that are React, and some that are Vue, they are both using the sameset of components, so no - matter the library / framework we 're using we are able to just write one set of code for our core UI Kit. This keeps us fully flexible as tech changes and frameworks come and go. If the movement of the frontend world shifts from React to Svelte, we will not have re-build any of our core components.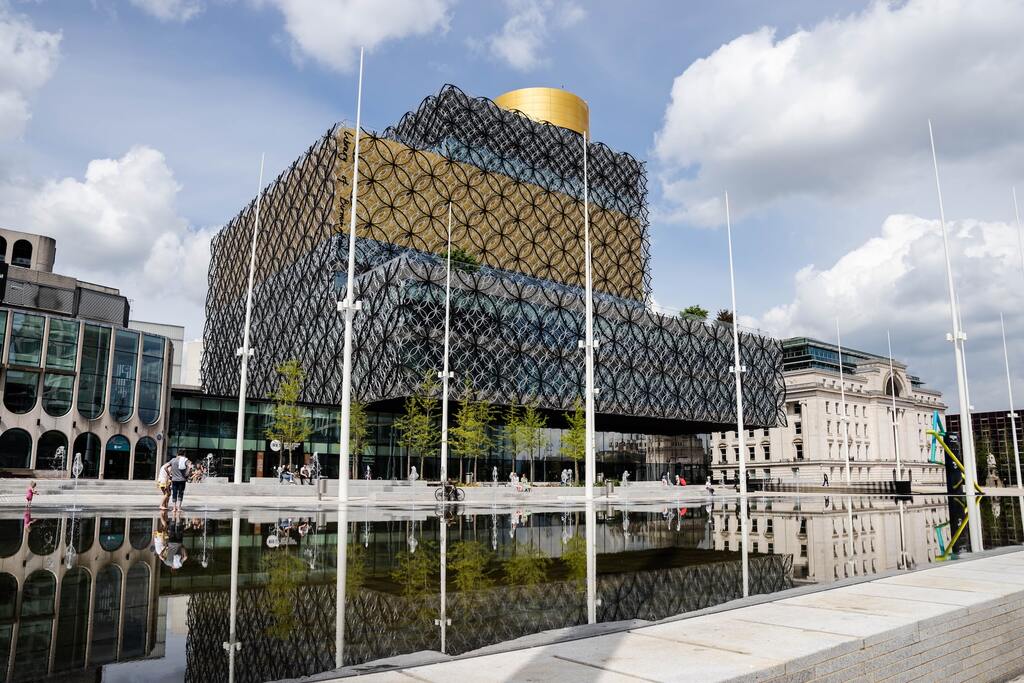 TechMids Conf is proud to be a part of Birmingham Tech Week 2022. Birmingham Tech Week is the UK's largest regional tech festival which brings together 5,000 tech professionals for a week of collaboration, inspiration and celebration.
We are looking for sponsors!
Sponsors make this conference possible, we're actively looking for people to support!