Max Woolf




A lapsed musician, enthusiastic dog owner, community lover and supposedly a senior software engineer, I've been building iOS applications and web applications, mainly in Ruby, since 2009. Currently I work at GitLab in a global team that spans the globe from the US West Coast to New Zealand, via Birmingham of course.


Senior Backend Engineer at GitLab

Stop "Working from Home" and Start Working Asynchronously

Session Type: 30 Minute Session
Asynchronous work is the future for software engineering teams. We'll talk about how we got here and give you some practical ideas to stop your teams relying on the idea that everyone has to be awake at the same time to do your best work.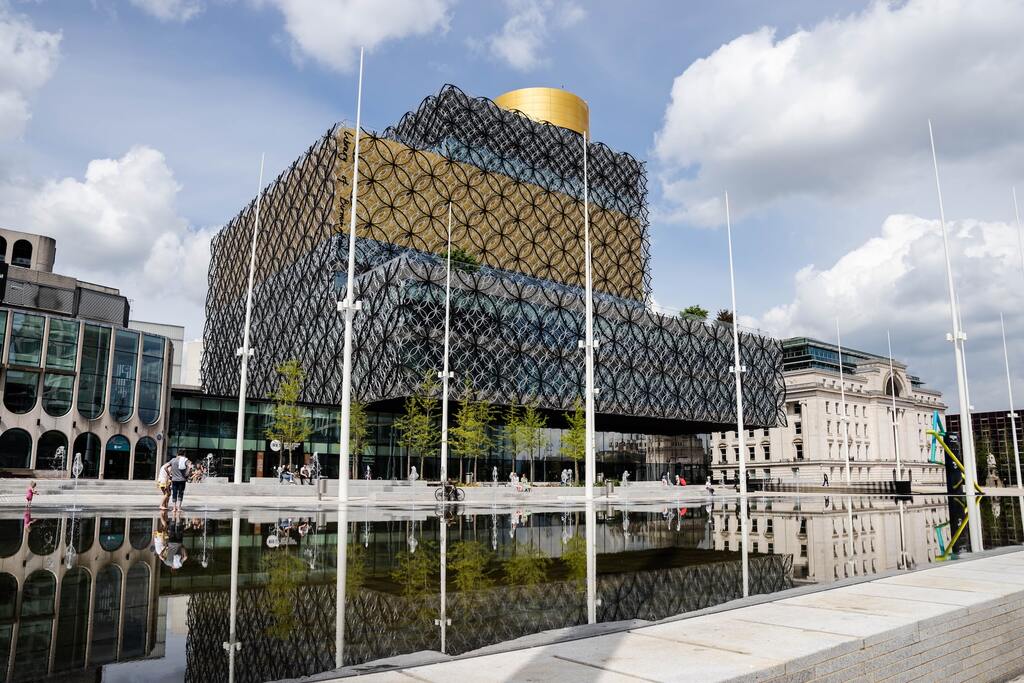 TechMids Conf is proud to be a part of Birmingham Tech Week 2022. Birmingham Tech Week is the UK's largest regional tech festival which brings together 5,000 tech professionals for a week of collaboration, inspiration and celebration.
We are looking for sponsors!
Sponsors make this conference possible, we're actively looking for people to support!