Kunal Kushwaha


Kunal is working towards empowering communities via open-source and education. He finds passion in teaching and has taught thousands of folks online and in person. He is currently a Developer Advocate at Civo, CNCF Ambassador, track chair of the KubeCon + CloudNativeCon student track, Major League Hacking Coach. He is the founder of Kubeworld, Community Classroom, and also started the official Cloud Native Student Community group joined by thousands of students, focussed on getting more young people involved in the ecosystem.


Developer Advocate at Civo

Scaling Communities to be more Inclusive

Session Type: 30 Minute Session
Being an open - source enthusiast, Kunal believes that diversity in the workplace and participation from people hailing from different cultures is necessary as well as instrumental for the growth of the IT sector.It exposes one to the multitude of values and principles that people from varying ethnicities hold.Meeting people from around the world teaches people to respect opposing perspectives and opinions, and ingrains in them respect for their peers.
The talk is going to be focussed around what defines a community, and figuring out what are the community 's shared struggles. It's also important to know what is the mission of your community and what members look to get out of it. Communication is key and we'll also talk about how to future proof your community. \n\nRegarding diversity and inclusion, it's important to know who might be excluded from accessing your community activities in their current form. We'll also discuss about what are some of the negative scenarios which might happen while running activities for your community which will make them less inclusive to marginalised groups. Following up with designing for your community's needs, and last but not least, having a Code of Conduct.
Attendees will learn about:
How to start a new community and make it inclusive from the beginning.
How to scale communities to under - representative groups How to deal with conflicts and take care of your audience' s needs.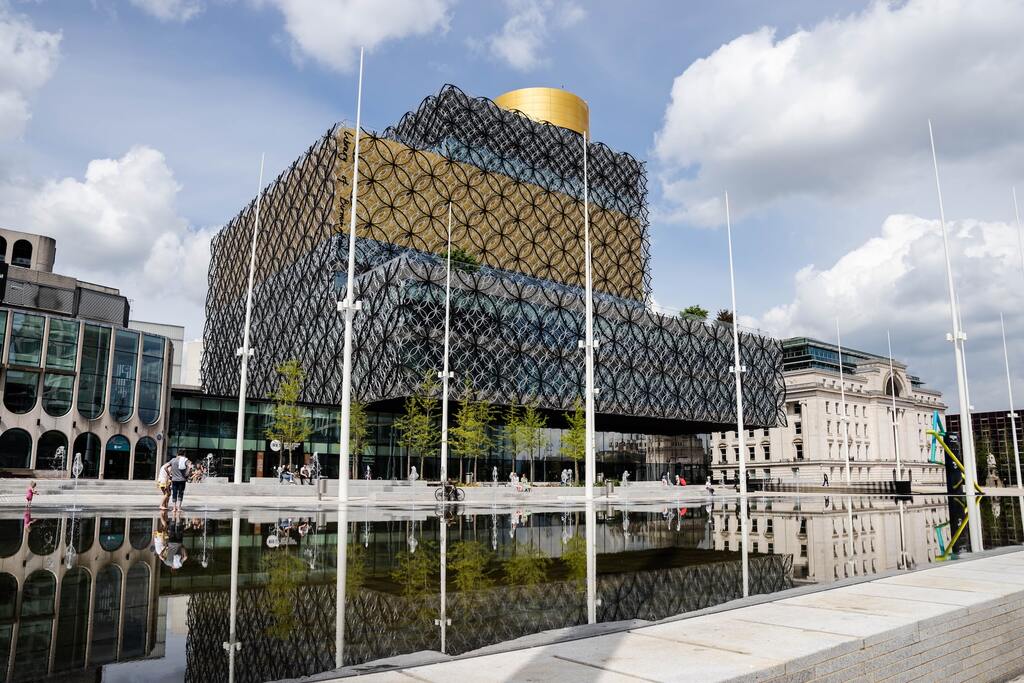 TechMids Conf is proud to be a part of Birmingham Tech Week 2022. Birmingham Tech Week is the UK's largest regional tech festival which brings together 5,000 tech professionals for a week of collaboration, inspiration and celebration.
We are looking for sponsors!
Sponsors make this conference possible, we're actively looking for people to support!