Kunal Kushwaha


Kunal is working towards empowering communities via open-source and education. He finds passion in teaching and has taught thousands of folks online and in person. He is currently a Developer Advocate at Civo, CNCF Ambassador, track chair of the KubeCon + CloudNativeCon student track, Major League Hacking Coach. He is the founder of Kubeworld, Community Classroom, and also started the official Cloud Native Student Community group joined by thousands of students, focussed on getting more young people involved in the ecosystem.


Developer Advocate at Civo

Developer empathy is your superpower

Session Type: 30 Minute Session
In this session, you'll learn how to use empathy driven development as your superpower to become a better engineer. The talk would start by demystifying the myths, followed by how to embed empathy in your engineering practices.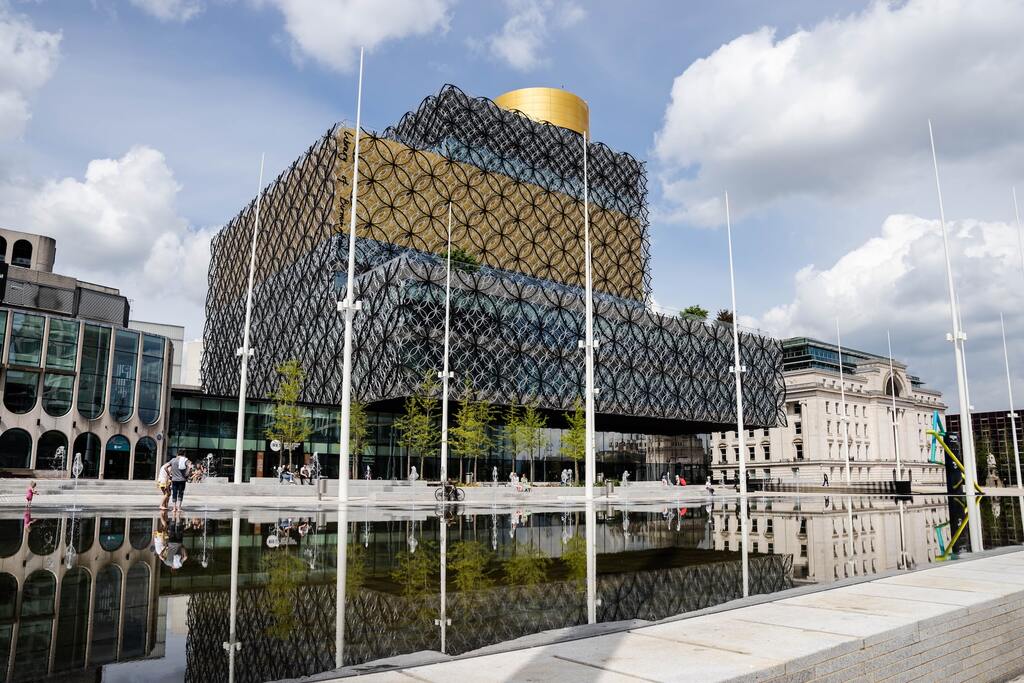 TechMids Conf is proud to be a part of Birmingham Tech Week 2022. Birmingham Tech Week is the UK's largest regional tech festival which brings together 5,000 tech professionals for a week of collaboration, inspiration and celebration.
We are looking for sponsors!
Sponsors make this conference possible, we're actively looking for people to support!