Kirsty Thomas-Brown




Kirsty is a consultant at Spinks, spending her day finding the best JavaScript talent for start-up's and scale-ups across the West Midlands and the wider UK.

On-top of this, she works within an internal group to champion DE&I within Spinks and the wider Nash Squared group and is also a co-organiser of #YouEqualTech.


Organiser of #YouEqualTech / Consultant at Spinks

Diversity & Inclusion - An Open Conversation

Session Type: 5 Minute Ignite
The people who get it, get it. The people who don't, don't.
This talk will explore how we can reframe the conversation to reach that second group whilst keep the conversation fresh and engaging for the first. Most importantly, it will explore how we keep it open, authentic and genuine.
No tickboxes
No hashtags
Just conversation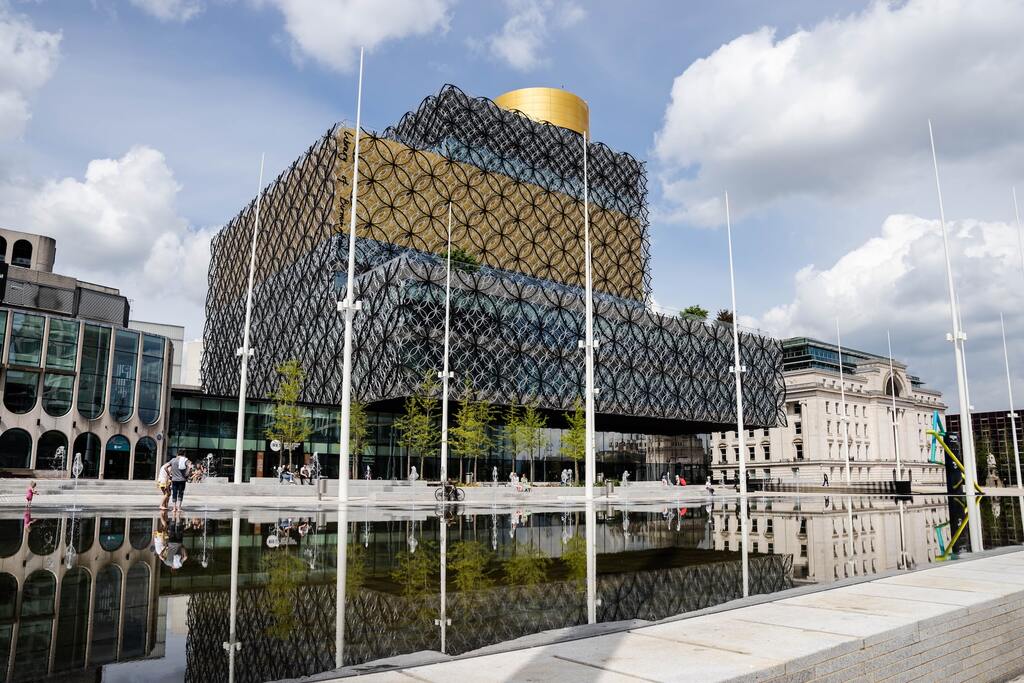 TechMids Conf is proud to be a part of Birmingham Tech Week 2022. Birmingham Tech Week is the UK's largest regional tech festival which brings together 5,000 tech professionals for a week of collaboration, inspiration and celebration.
We are looking for sponsors!
Sponsors make this conference possible, we're actively looking for people to support!