Jessica Rose




Jessica Rose is a technology professional and keynote speaker specializing in community building, outreach and developing better processes for talent in technology.

She is passionate about fostering more equal access to technical education and digital spaces.Host of the Pursuit Podcast , she's founded the Open Code meetup series and co-founded Trans*Code. She's also rubbish at writing about herself in the third person.


Developer Outreach

Scaling Beyond Code

Session Type: 30 Minute Session
Sometimes in building software, we need to scale up our delivery, development or support of our products.And this need to expand our reach happens in tech in non - code contexts.In the same way that throwing more developers at a technical challenge won' t fix it faster, just throwing more time and energy at non - code challenges won' t hurry them along.Together we' ll explore a specific problem in scaling non - code delivery, how a need to better serve technical learners stretched a small meetup into a project serving over 30, 000 learners globally.Through exploring this together we' ll also learn about how and where to look for opportunities to scale your own projects, companies and communities.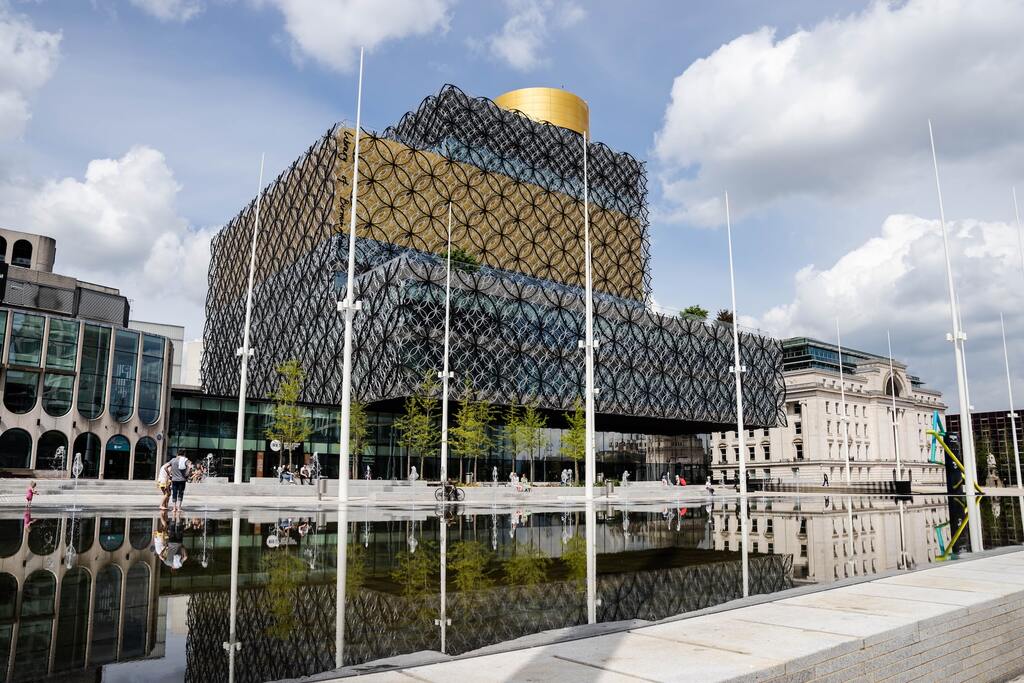 TechMids Conf is proud to be a part of Birmingham Tech Week 2022. Birmingham Tech Week is the UK's largest regional tech festival which brings together 5,000 tech professionals for a week of collaboration, inspiration and celebration.
We are looking for sponsors!
Sponsors make this conference possible, we're actively looking for people to support!