Jen Lambourne




Jen is a technical writer who loves a gnarly content problem. Previously Head of Technical Writing for the Government Digital Service, she now leads the technical writing and knowledge management discipline at Monzo.

Having moved from government to banking, she recognises she's drawn to creating inclusive and user-centred content in traditionally unfriendly industries.

She likes using developer tools to manage docs, demystifying the writing process, and presenting her adventures in documentation at conferences. She is the co-author of Docs for Developers: An Engineer's Field Guide to Technical Writing.


Knowledge Management Lead at Monzo

How to avoid writing terrible instructions: Step 1

Session Type: 30 Minute Session
We've all been there. Got stuck, searched the depths of the documentation, and found something that looks helpful. Huzzah!
But three lines in you realise these docs are no good at all.
Instructions, step-by-steps, how-tos, whatever name you give them, are one of the most common types of documentation, and one of the easiest to get wrong.
In this session, we'll deconstruct some bad instructions so you know how to write great ones.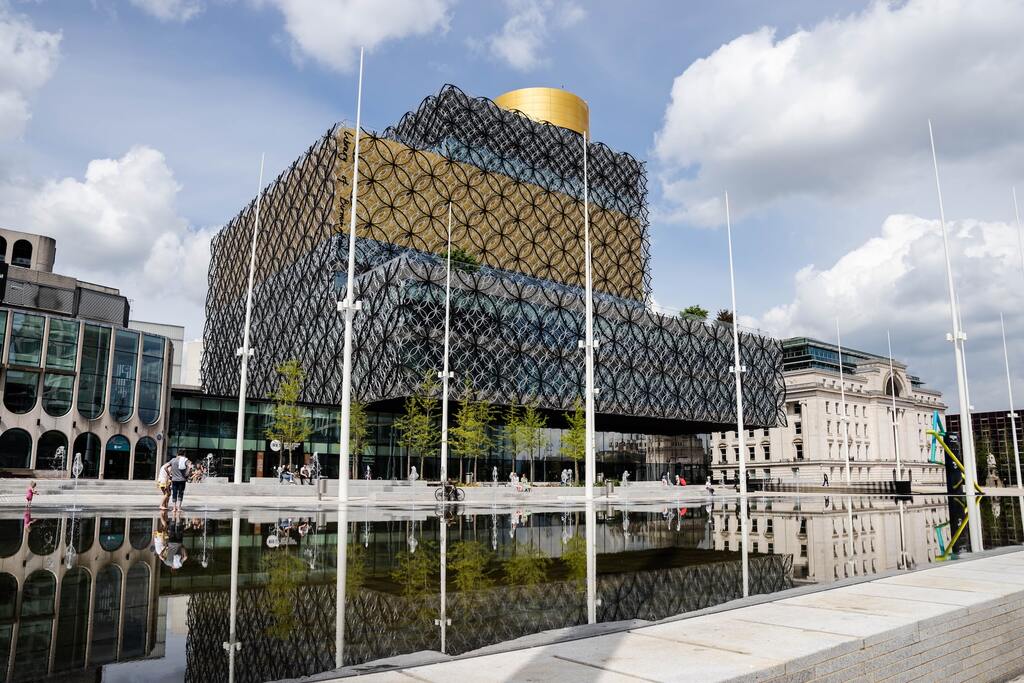 TechMids Conf is proud to be a part of Birmingham Tech Week 2022. Birmingham Tech Week is the UK's largest regional tech festival which brings together 5,000 tech professionals for a week of collaboration, inspiration and celebration.
We are looking for sponsors!
Sponsors make this conference possible, we're actively looking for people to support!