James Seconde




A trained actor with a curious background: from Theatre Studies, to Q/A, to Business Intelligence development, to full stack web development, I am the resident specialist PHP Developer Advocate at Global Cloud Communications giant Vonage. I founded Birmingham, UK's current PHP usergroup BrumPHP, as well as being on the Fusion Meetup team. I mentor, write and speak on PHP, Javascript, DevOps, DevRel and tech culture. I pretended to be a DJ on the way.


Senior Developer Advocate at Vonage

Speed Run! A 5 minute OpenAPI Migration

Session Type: 5 Minute Ignite
Got an existing REST API doing CRUD stuff? Cool. Ever harnessed the power of OpenAPI to port it to enable cloud tooling? Sounds complex, right? Well, I've got 5 mins to show you how to port it to Tyk Cloud as simply as possible. Let's go.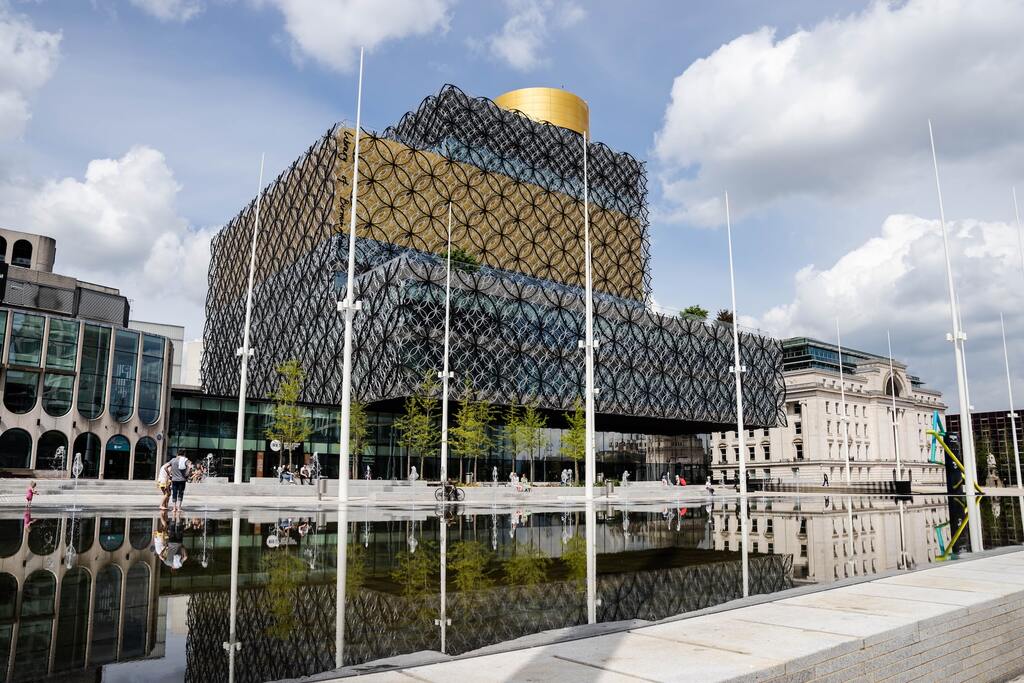 TechMids Conf is proud to be a part of Birmingham Tech Week 2022. Birmingham Tech Week is the UK's largest regional tech festival which brings together 5,000 tech professionals for a week of collaboration, inspiration and celebration.
We are looking for sponsors!
Sponsors make this conference possible, we're actively looking for people to support!