Ben Foxall




Ben Foxall is a full-stack engineer at Wayve, where he helps build web-based tooling for the next generation of self-driving cars.

He loves the web, data visualisation, and exploring human-technology interactions.

He spends his time hacking on projects or out biking into the wilderness.


Full-Stack Engineer at Wayve

Connecting a web browser to a motorbike

Session Type: 30 Minute Session
I'll give an introduction to how data flows around a vehicle and is shared between components, we'll draw parallels with how we architect more traditional data services or networks.
We'll then look at browser capabilities and platform APIs that allow us to connect to data sources and how we can architect frontend solutions that are robust to handle various data formats and rates.
No prior knowledge (or interest) in motorbikes is required!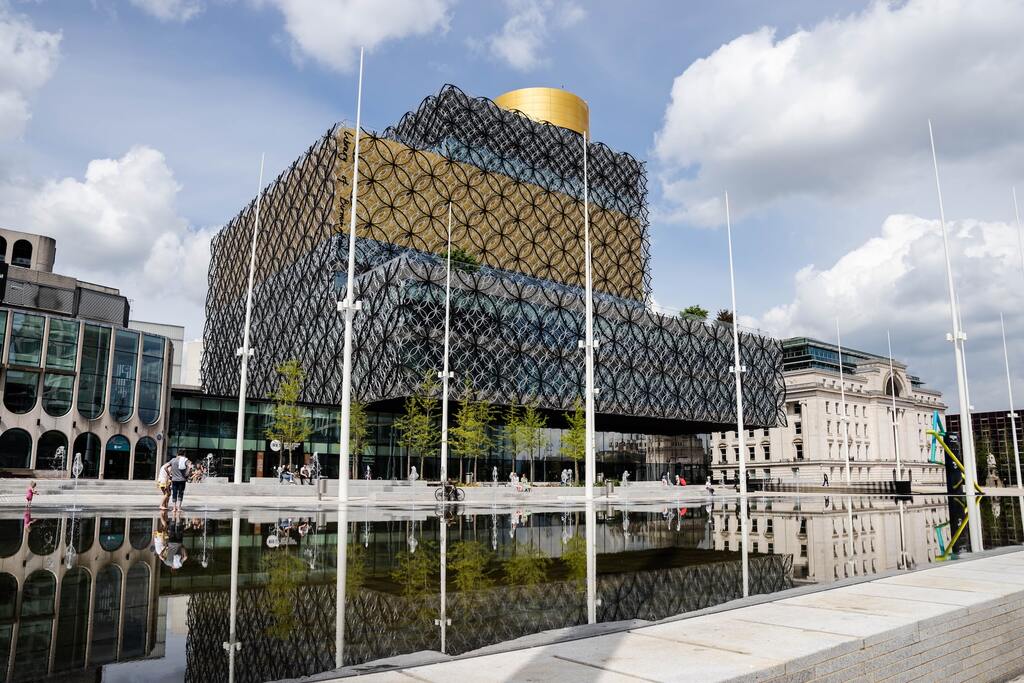 TechMids Conf is proud to be a part of Birmingham Tech Week 2022. Birmingham Tech Week is the UK's largest regional tech festival which brings together 5,000 tech professionals for a week of collaboration, inspiration and celebration.
We are looking for sponsors!
Sponsors make this conference possible, we're actively looking for people to support!