Becky Pauley




Working as a primary school teacher, I started learning Python in my spare time - and got hooked on the feeling of solving problems.A year and a half ago, I finally made the leap from teaching into tech!I' ve since worked as a Platform Engineer and joined Jetstack at the start of this year to focus on Kubernetes and Cloud Native technologies.As well as all things infrastructure, I' m passionate about ways of working, learning and culture.


Cloud Engineer at Jetstack

Lost in the clouds: shifting to DevOps

Session Type: 30 Minute Session
The best ideas come from conversations: How do I get better at' DevOps' in my engineering team ? How do I move from software engineering to Cloud and Platform roles ?
This is a talk about those conversations - from my own experiences jumping from teaching to tech, and those of experienced engineers who' ve made a move into Platform roles.
Things we' ll talk about :
Where we're going and why.
What's the cheat sheet?
Technical knowledge and skills.
Advice from the future- what we wish we'd known before.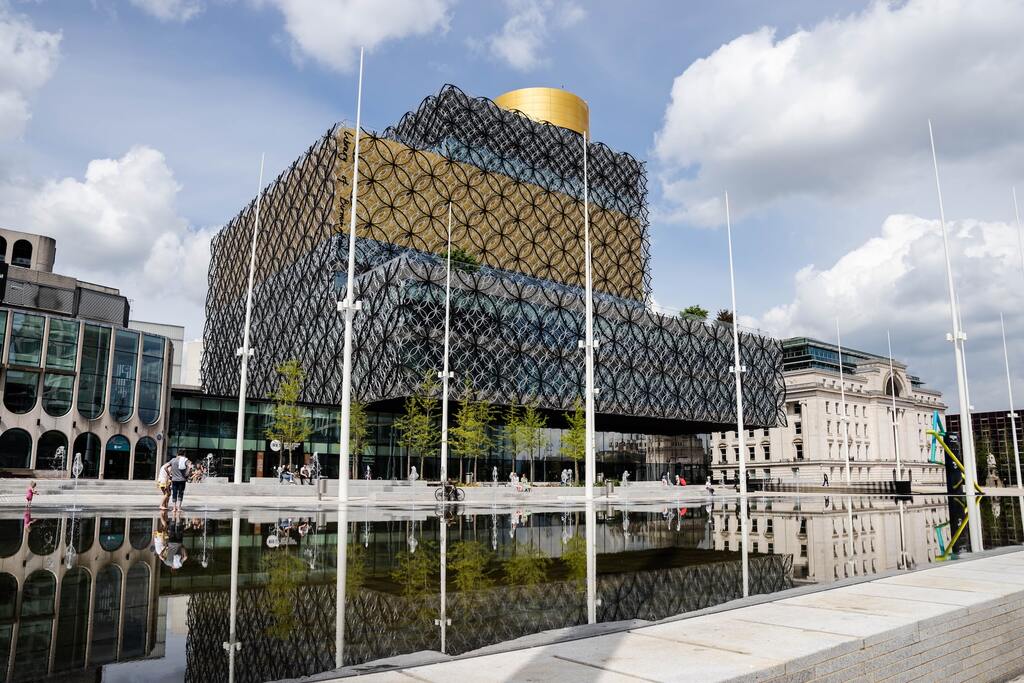 TechMids Conf is proud to be a part of Birmingham Tech Week 2022. Birmingham Tech Week is the UK's largest regional tech festival which brings together 5,000 tech professionals for a week of collaboration, inspiration and celebration.
We are looking for sponsors!
Sponsors make this conference possible, we're actively looking for people to support!